Powerful online businesses are supported by powerful servers!
Connectivity. Stability. Results
We have been providing quality services, since 2004.
We are proud of the support and the maintenance that we provide to our clients.
At DirektHost.net, our clients' problems become our problems.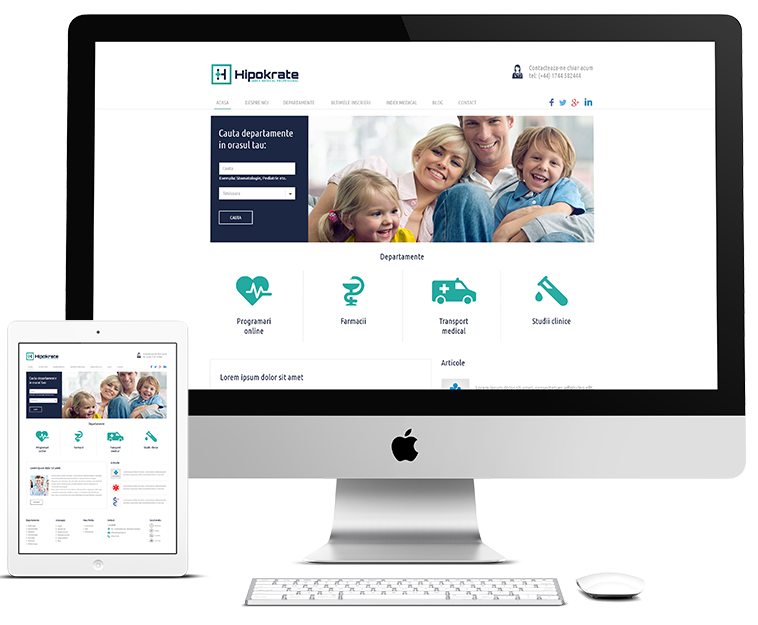 Your website or your online shop is safe with us.
DirektHost is a professional webhosting service provided by DOW MEDIA. Launched in 2004, DirektHost has been developing with technology and with the users' requirements through constant investment in Internet performance equipment that can provide the best uptime traffic at peak times, such as the discounts periods around holidays or on Black Friday. Google+
So, you want to launch a web site, don't you? Welcome to the club.  It seems that almost everyone has some kind of website these days, and there are thousands of others launched every single day. It's challenging enough to design a site and fill it with interesting content, but when all is said and done another challenge still remains – where to host it? If you need top quality and affordable Web Hosting services, DirektHost is the place to go. We provide enterprise hosting and server services at an amazing price. Can't find something that suits your needs? Then contact us to get a free custom quote.
Our Web hosting packages include:
---
Web Hosting 
That's right! We have the richest offer available! We provide six web hosting packages from which you can choose with confidence the one that suits you best. Take advantage of DirektHost stability and support.
Personal Host
for personal use, very small companies
Learn more
Business Host
ideal for small and medium-sized enterprises
Learn more
Portal Host
ideal for both companies and content websites
Learn more
---
Domains Registration / Domains booking
Whether you want to do business in Romania or abroad, we have the solution for you! It is very important to know that through DirektHost, domains are booked  only on behalf of the client. The client is the sole owner and he can transfer the domain to any other provider. We have a different vision of the things, you are our client because this is what you want, not because they are forced. Maximum freedom, book your domain through DirektHost.
---
Virtual Server VPS / Dedicated Servers
A rich range of dedicated servers, VPSs and mail servers. The good part? All these servers include management on request, and 24 X 24 monitoring. Choose our managed servers, even if you are a specialist and you can take care of the server yourself. We can give you one reason – we take care of your server while you are away on vacation.
Dedicated Servers
Available in Romania (NXData), UK, Germany
Learn more
Virtual Servers - openVZ
Managed VPS Servers
Learn more
Email Servers
for corporations
Learn more
| | | |
| --- | --- | --- |
|              100 GBit Network |                      99.99% Uptime |                  Reliable Hardware |
| Your websites and web applications are guaranteed to load at best speed and to rende correctly over devices -PC, laptop, smartphone or tablet. | Nothing other than the best is good enough for your business hosting solution. Your website is secured over a cloud backup and stored on a SSD Technology. | All our websites are on Enterprise Dell Hardware powered with Cloud Linux. Our servers are powered by Eco Green technology without environmental hazard. |

We provide every customer with the necessary tools to get a fully-functional website up and running as quickly as possible. If you want to move your website to one of our servers, then our dedicated Migrations Team is standing by to transfer your existing content from your prior host and configure it to perform optimally on our platform.