Stable Web Hosting services, qualified technical support
The most qualified technical support, programming experience: PHP & mySQL.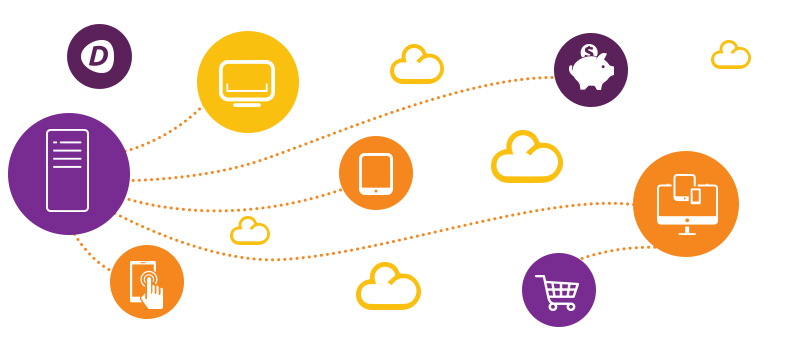 The web hosting services that we provide, can be customized according to the needs of each client. From "shared hosting", solution to host multiple websites on the same server to dedicated servers for companies that work with a lot of online resources and need more and better resources. "Shared hosting" solutions are perfect for personal blogs, presentation websites or online shops.
Our web hosting packages are designed to cover from basic needs to extensive resources. To ensure the best ballance between needs, resources and price, we offer free consultancy. The general recommendation for new websites is choosing an initial small package. Subsequently, based on the changing needs, it is possible to update your resources.
All the packages include: antivirus, antispam protection, catch-all option, the ability to protect different directories with user and password, phpMyAdmin, webmail (RoundCube Webmail, Uebimiau, SquirrelMail), pop / smtp, bonus that consists of online advertising, registration in the search engines such as: Google, Yahoo, Msn, Bing.