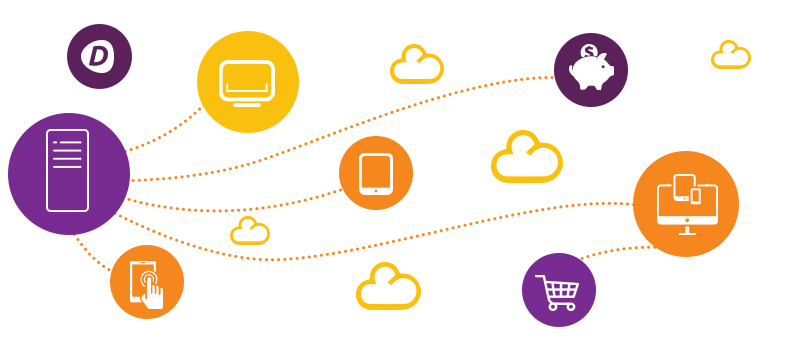 DirektHost supports and rewards true friendships!
We like to surprise our customers with quality services and reward their loyalty with customized offers and promotions. Tell a friend about our services and get Free Hosting for 6 Month!
All you have to do is send us an email and tell us your friend's name!
Come with your friends at DirektHost!
The offer is available for a maximum of three friends;
The bonus is granted only after an agreement is signed between your friend and DirektHost.