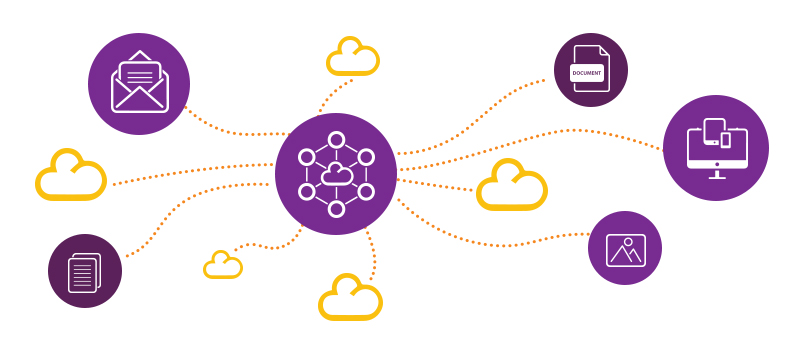 The revolutionary service that ensures a high security for your data is now available for all of our clients. Used by leading companies worldwide such as Microsoft, IBM and Apple, the value of Global cloud backup service increased from 58.6 billion dollars in 2009 to 148.8 billion dollars in 2014. This significant increase was possible due to technology development and the fact that 92% of business people use mobile phones for both personal and professional use. Furthermore, 64% of people using mobile phones for their business activity, own a tablet.
The cloud backup service comes in response to our customers needs to store all the important data of their company in a safe place. We guarantee the security of our customers files, whether their laptop or computer was lost or some files were unintetionally deleted. Besides data safety, using this service every customer has easy access to all files, on any day and at any time.
Other benefits of Cloud Backup service:
– backup for all types of servers, computers and laptops;
– fast data restauration;
– technical support 24 x 7;
– backup scheduling at a certain date or time;
– customized storage space for every customer;
– access to your data from anywhere, as long as you are connected to the Internet;
– constant reports;
– the user saves time and money.