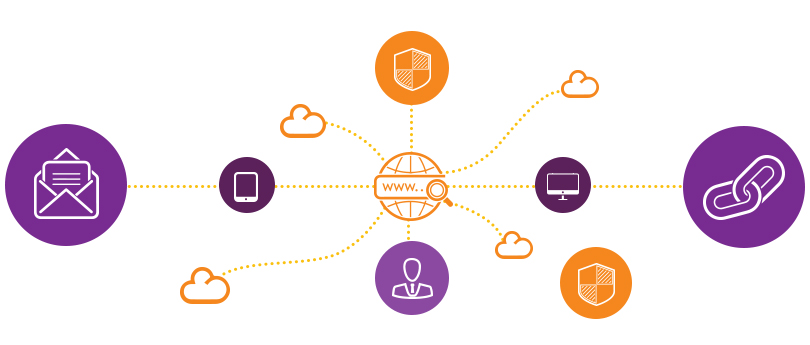 Your site is safe with us! Our servers are constantly maintained and updated to take advantage of the latest technology and of a high reliability. Compliance with the highest safety standards and providing high reliability of our services are the main directions on which our development is focused.
Thus we can have a near 100% uptime and provide the speed that our clients need for their online business systems to operate in the best conditions.
We have chosen an approach that allows us flexibility and the possibility of quick action in case of technical problems that allows us to achieve our goals in terms of security and web hosting services that we provide. We have not gathered our servers in one data center, but we have chosen an approach with several national and international locations. DirektHost national servers have been set in Timisoara, in Bucharest and in Cluj, and the international ones have been set in Germany, in United Kingdom and in the United States.